Current Students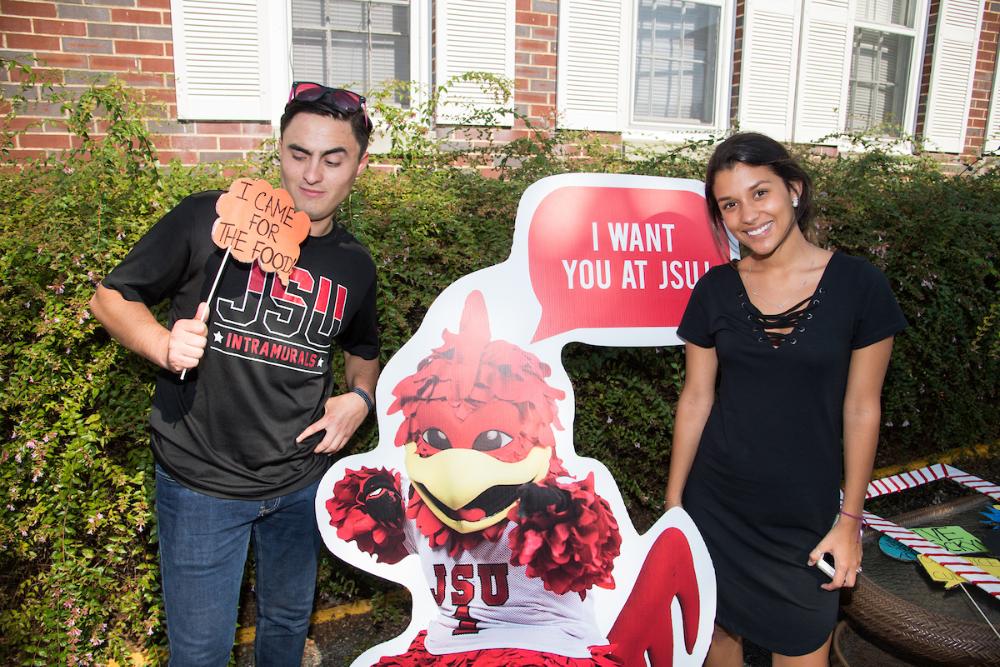 Are you a current student that needs to request your registration holds to be removed? Do you have questions about obtaining a Drivers License, Travel or US Taxes? Click
here
to learn more about these requests.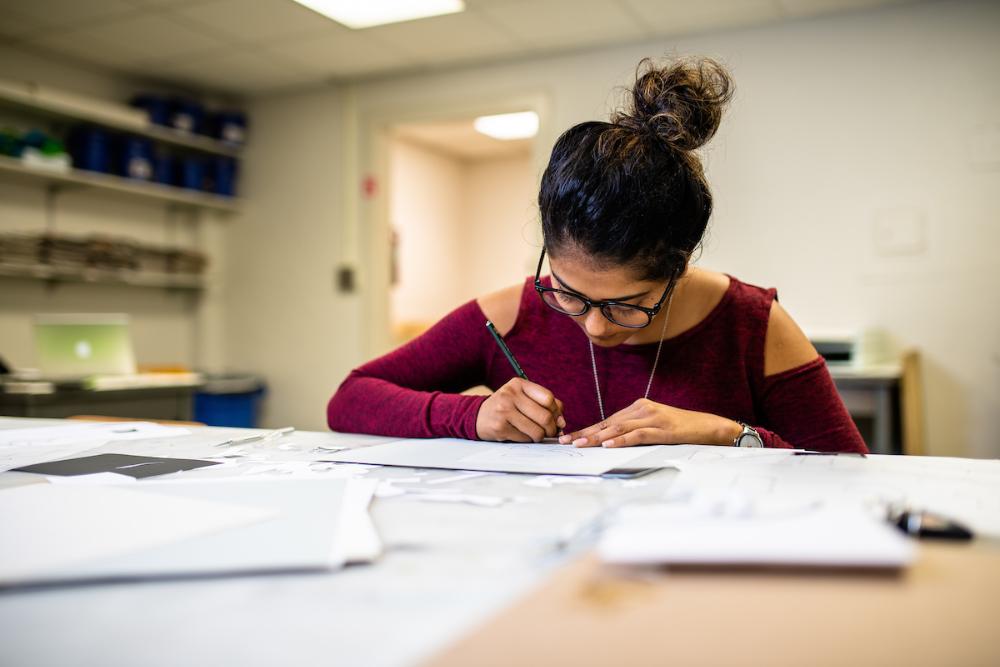 International students are required to maintain their legal status all the time. Click
here
to learn more about what you need to do to maintain your status and what to do if your plans change while at JSU.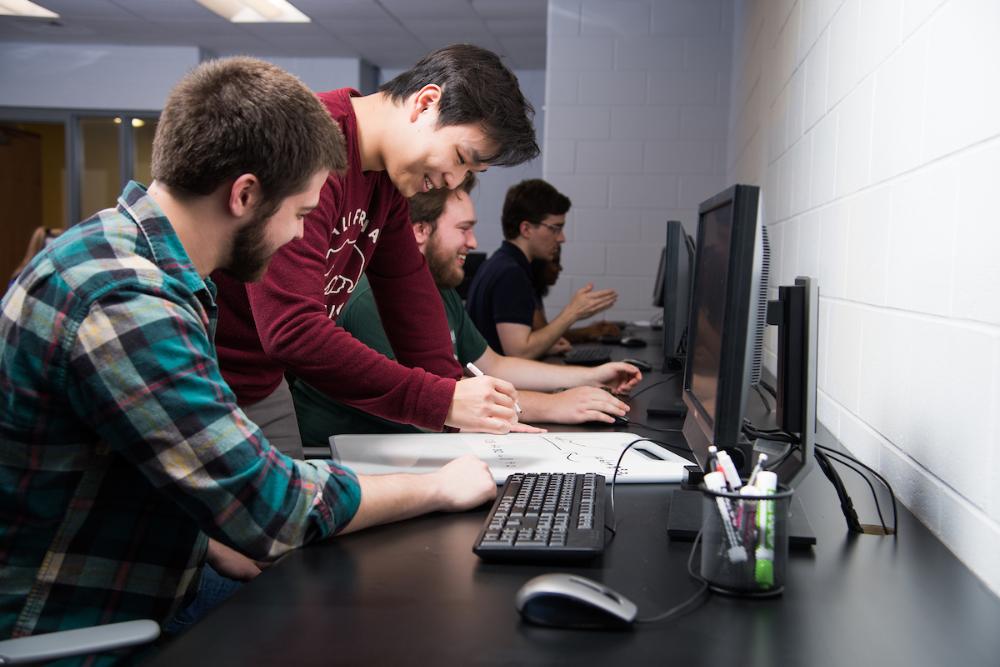 International students must be approved to legally work on-campus or off-campus. Click
here
to request approval.
Please note that you cannot begin working until your request has been approved.