New Students
Arrival & Orientation
International students under F1/J1 status cannot arrive more than 30 days before the program start date as listed on the I-20/DS2019. International Students are required to plan their travel in timely manner so that they could attend Mandatory International Orientation upon their arrival.
Important Dates:
Fall 2020
Virtual Orientation available after: August 12, 2020
Classes Start: August 18, 2020

Pre-Arrival Guide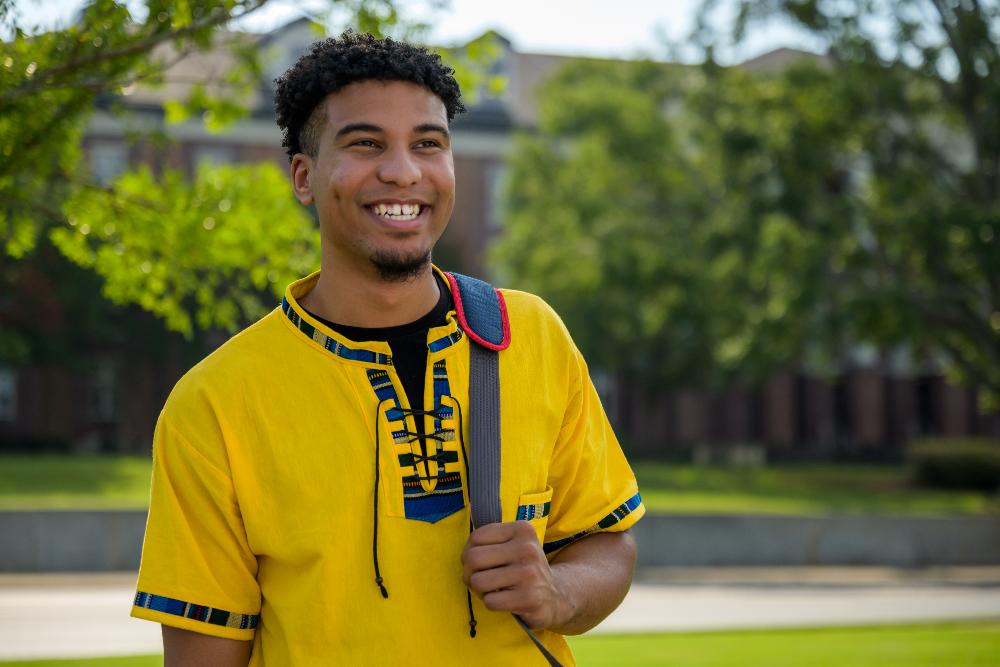 Guidance for New Students
Click here to learn more.
Reporting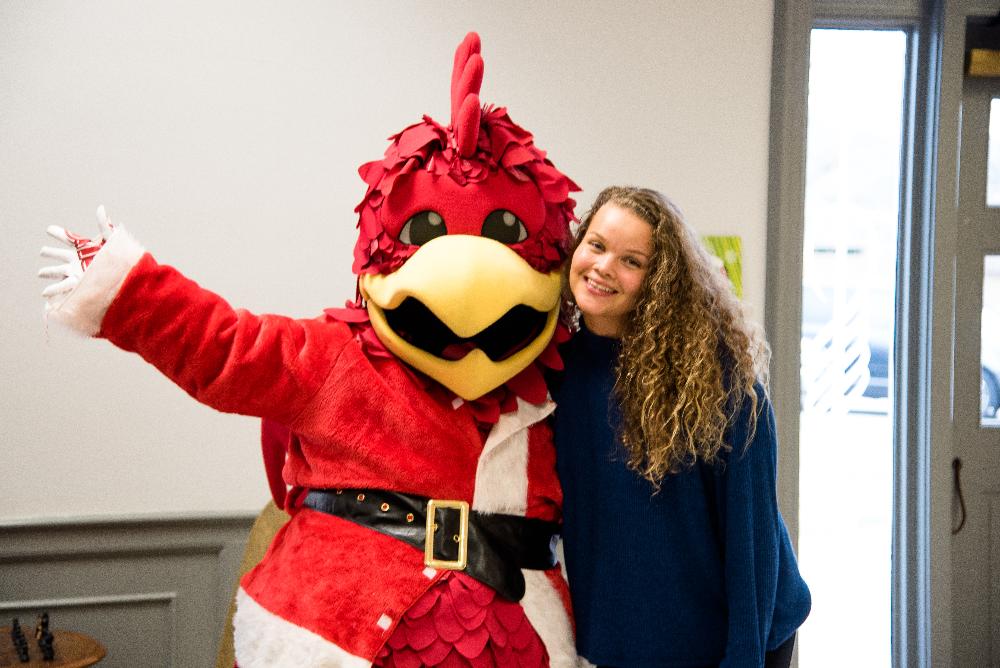 International students are required to officially report their arrival to the United States.
Click here to report.
International Orientation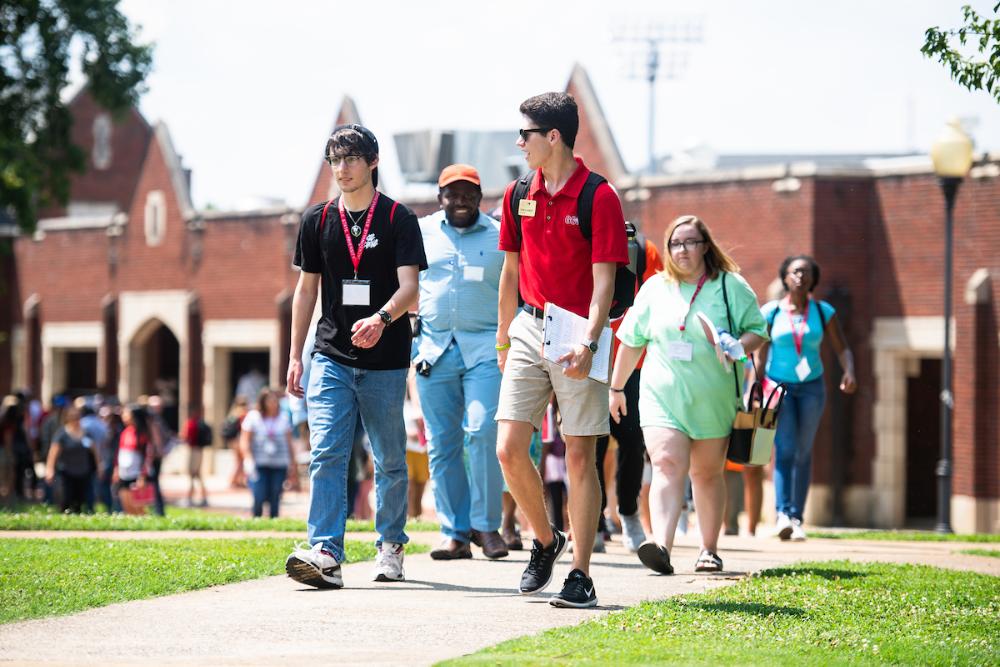 International students must complete international orientation process.
Click here to complete your orientation.