New Students
Arrival & Orientation
International students under F1/J1 status cannot arrive more than 30 days before the program start date as listed on the I-20/DS2019. International Students are required to plan their travel in timely manner so that they could attend Mandatory International Orientation upon their arrival.
Important Dates:
Fall 2022
International Orientation: August 17, 2022
Classes Start: August 24, 2022

International Orientation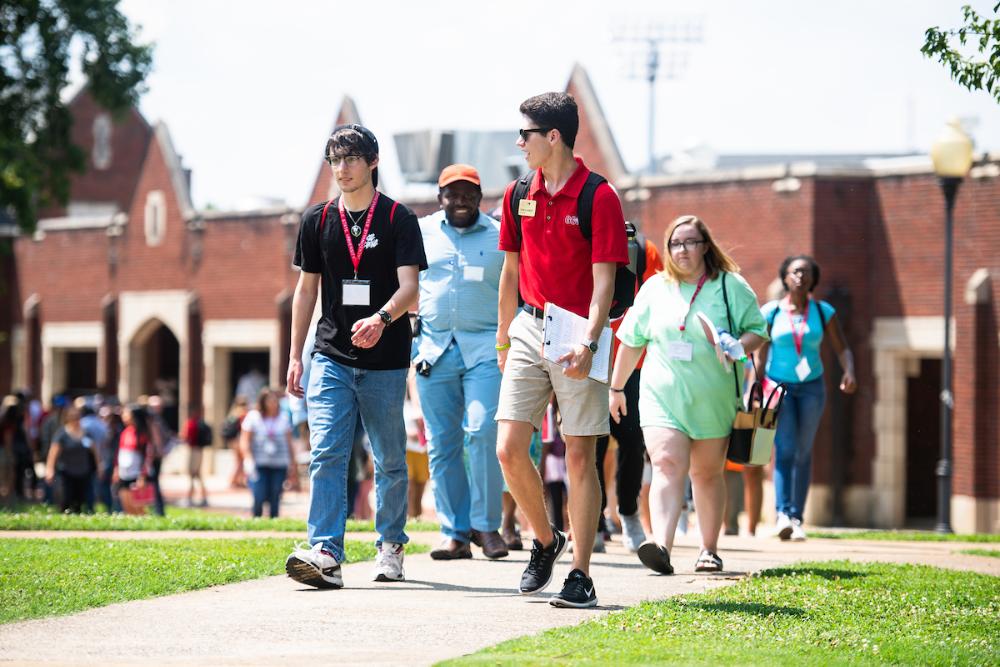 International students must complete international orientation process.
Click here to complete your orientation.